Machine Design
Mentis designs and fabricates complex machines for various manufacturing and evaluation purposes. Mentis engineers solutions for mechanical and electro-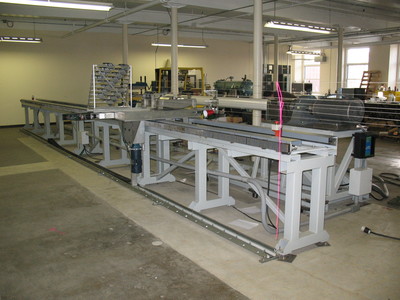 mechanical controls, including Computer Numerical Controls (CNC).
CNC Fiber Placement Machines
Braiding, Filament Winding, Custom Fiber Placement
High Tension Filament Winder
Pressure Vessels
Fiber Creel Systems
Heated Platen Presses
---
CAD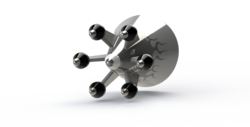 Mentis utilizes Solidworks Professional for solid modeling needs. Our engineering staff is proficient in solid modeling and the design of complex components and systems ranging from one-off aerospace components to complete production line equipment.
---
Process Controls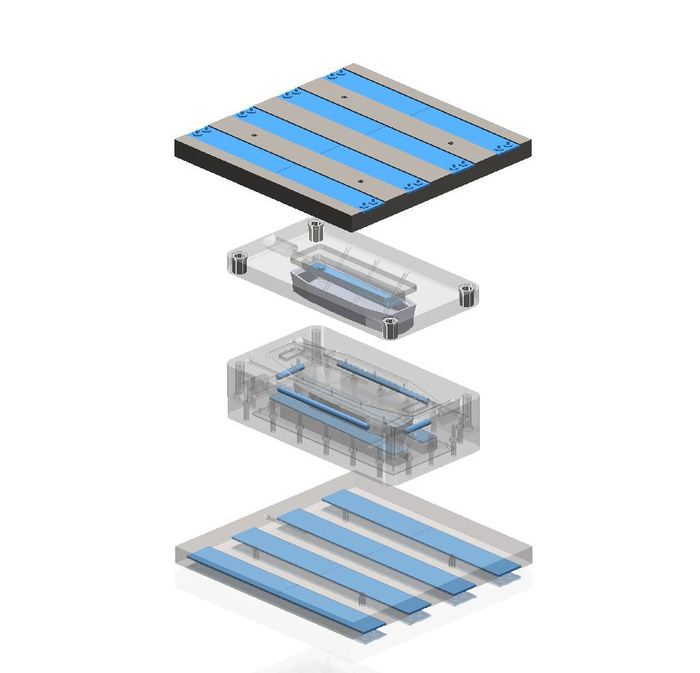 Mentis designs and/or customizes many of the process and motion control systems to support the machines that we developed. This includes:
Multi-zone temperature and pressure

Individual and simultaneous

Multi-axis Motion Control

Novel approaches for machine programming
---
TOOL DESIGN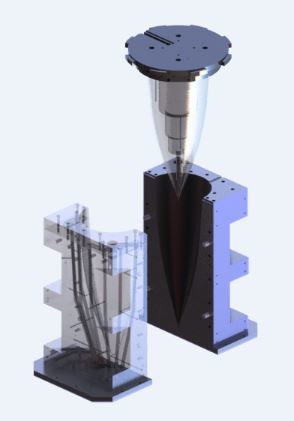 Mentis designs elaborate, closed-volume compression molds requiring very tight tolerances. Typical mold materials include P20 Mold Steel and Invar 36. Mentis also utilizes various foam materials for low cost rapid prototyping molds.