Request FOr Repair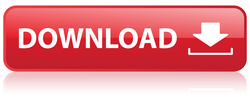 INSTRUCTIONS:
Click the Download button above to download a blank Request for Repair Form.
Fill out the downloaded PDF form with the individual MSET information.
Return damaged MSET, with completed PDF form to the below address:
215 Canal Street. Manchester, NH 03101
For questions please Contact Us.