Thu, Feb 01, 2018 at 4:20PM
---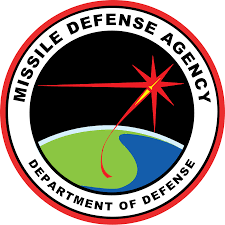 Mentis Sciences is partnering with the Missile Defense Agency to host a 2 hour MSET demonstration on March 8th, 2018, at PeopleTech. The MSET demo is for local schools in the Huntsville community looking for interactive and hands-on STEM tools for the 2018 school year.

During the two-hour demonstration, Mentis engineers will demonstrate the ways in which schools can use the MSET and integrate the experiments seamlessly into the classroom. Additionally, this versatile tool includes a variety of instructor materials for easy integration into the classroom. Please visit the following website for more information: /mset-stem/index.

If you are interested in attending this event, please contact STEMOutreach@mda.mil NLT February 23.