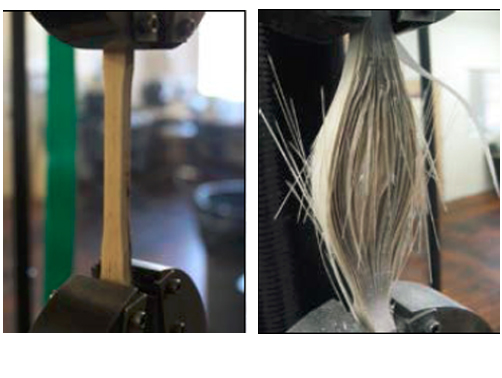 Static testing of materials can be performed using a variety of electromechanical and hydraulic universal testers with capacities ranging from 3,000-lbf to 120,000-lbf. Furnaces can be used to perform tests up to 1000°F for high-temperature characterization.
Fixtures can be fabricated and designed in house, such as for performing prosthetic attachment testing to ISO 10328.
Click below to download a brochure outlining the full list of tests performed.