Senior Project Manager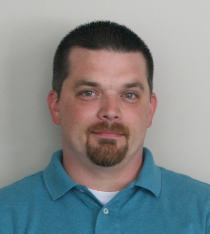 Brad started at Mentis in 2001 as a college intern and earned his Bachelor's degree in English from the University of New Hampshire in 2002. Brad began his career at Mentis developing new and innovative manufacturing processes for body armor and performing ballistic evaluations on the prototype that were produced. He then moved to Mentis's radome material development programs where he helped develop manufacturing methods and materials, used in Mentis's current radome and nosecone programs.
Brad is now the Senior Project Manager, overseeing all composite manufacturing and fabrication at Mentis, which includes quoting and estimating, production scheduling, inventory management and quality assurance. He is also the Safety Manger, overseeing all day to day safety needs and ensuring Mentis is operating within all government and regulations.